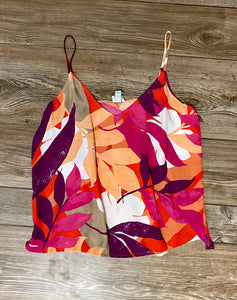 This tank is going to look so cute on you, it is a loose and a soft tank. 
Tank is loose fitting, order down for a tight fit. 
100% Polyester 
This item is in stock and ready to ship from our warehouse in Rozet, Wyoming and will ship same or next business day. Expect this beauty to arrive fast!

Rusty Soul brings you adorable western fashion for you and your kids at an afforable price that will have everyone telling you how great you all look.