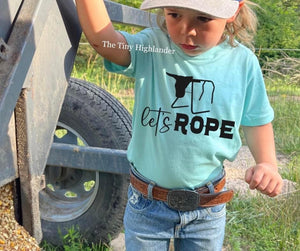 The perfect tee for your country boy. Smells Like Money, boys feed lot tee - He is going to love the details on it! 

Tee fits true to size, order your boys normal size. 
Crew Neckline 
Short Sleeve
Rabbit Skins Tee 
90% Cotton
10% Polyester 
This item is in stock and ready to ship same or next day from our warehouse in Rozet, Wyoming.