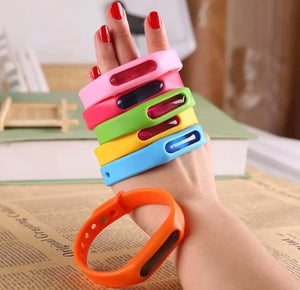 These are perfect for spring and summer and a must have for your kids. The repellent is made of plant essential oils. Bracelets are adjustable to fit any kids in your house. 
Bracelet is good for 90 days after packet is opened
Read instructions before using
This item is in stock and ready to ship same or next day from our warehouse in Rozet, Wyoming.